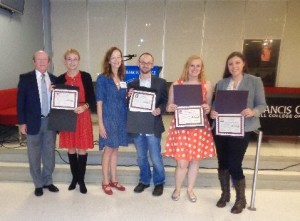 Two former MPA Board Members Dr. Richard H. Wexler and Dr. Rivka Bertisch Meir were remembered along with Dr. Robert W. Rieber.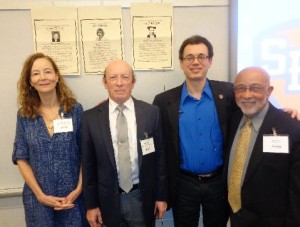 The session "Three Gifted Psychologists in New York City: Their Contributions and Legacies" was chaired by our 2015 MPA President
Dr. Harold Takooshian
. President-Elect
Dr. Suzanne Roff-Wexler
spoke of Dr. Richard Wexler's legacy of
Psychology21C.